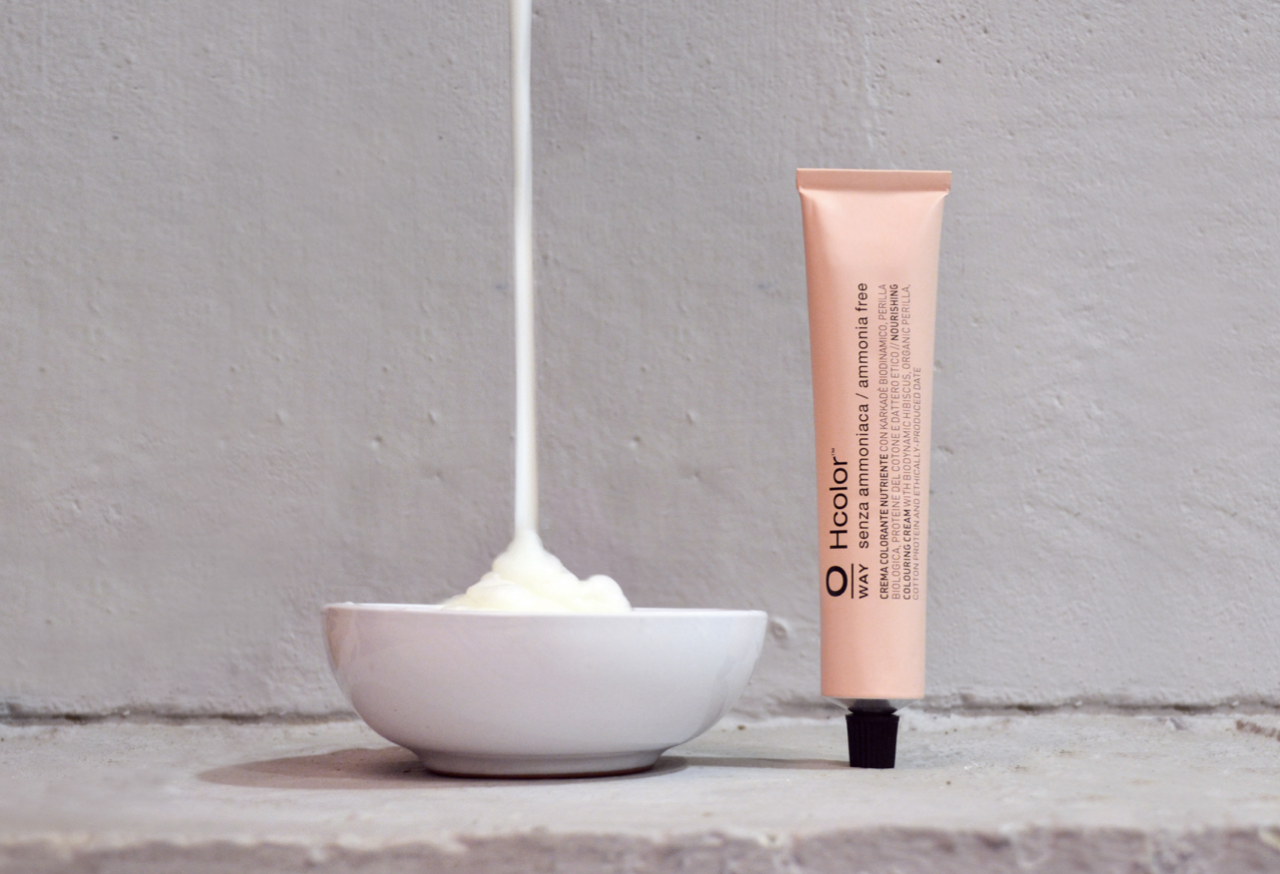 Organic Way's Hcolor is a permanent ammonia-free hair color line that covers grey while nourishing the hair and scalp with biodynamic botanicals, organic essential oils, and fair trade ingredients. They're the first color line in the professional beauty industry to use 'Farm to Chair' ingredients grown on their 100% chemical-free farms in Bologna, Italy.
Hcolor Benefits
95 Vibrant Shades
100% Ammonia-Free
Perfect Grey Coverage
Glossy, Long-Lasting Color
Delicate pH Respects Hair Fiber
Improves Hair Texture Over Time
Formulated with Calming Essential Oils
Hcolor is the world's first professional hair color formulated with the highest concentration of organic, biodynamic, and fair trade ingredients.
Oway's green chemists have created a beautiful balance between performance and nature with nourishing, gentle formulations that even the most sensitive clients will love.
OWAY  |  Organic Hair Care Products
Exclusive, sublime organic shampoos and conditioners artfully crafted with biodynamic, botanical, and ethical ingredients that maintain and repair hair.
We are able to immerse our clients in multi-sensorial, non-toxic salon experience with active botanicals and pure essential oils.
OWAY  |  Organic Style, Sculpt & Finish Products
A creative, versatile styling line that lets us define and sculpt your style with powerful organic ingredients while freeing yourself from toxins found in common salon products.
Free yourself from parabens, PEG/PPG/BG, mineral oils, artificial colorants, EDTA, And synthetic fragrance.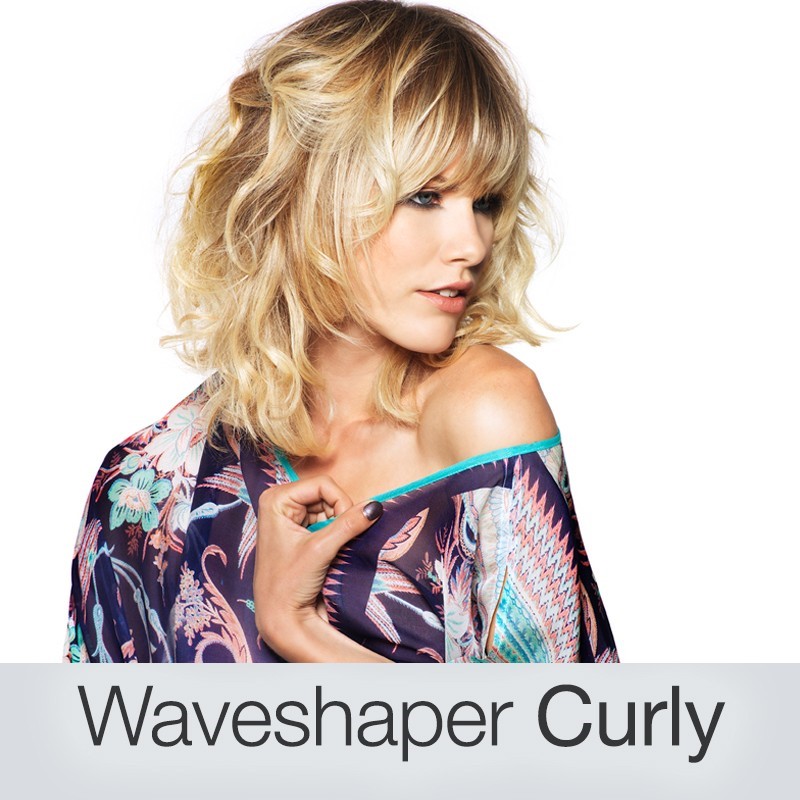 OWAY  |  Wave Shaper- Perm and Texturizing System
Oway's Wave Shaper is the first perm and texturizing system to use fair trade açai oil, organic hops and oat peptides to create bouncy, beautiful curls without thioglycolates, ammonia or parabens.
Highly versatile and customizable, Wave Shaper can be used as a relaxer or perm for any hair type or condition. Rich in antioxidants, amino acids, and plant proteins, this organic perm leaves hair healthy and soft.
Wave Shaper Benefits
Paraben-Free
Ammonia-Free
Thioglycolate Free
Healthy, Bouncy Curls
High Antioxidant Concentration
Infinitely Recyclable Eco-Packaging